The Plein Air Artists Colorado (PAAC) recently announced the award winners of its 24th Annual Exhibition and Sale. The exhibition is on view at Wilder Nightingale Fine Art in Taos, New Mexico, through December 31, 2020. Frank Lalumia was the juror of awards.
Best of Show:
Jenifer Cline
"Attendance" (shown at top)
1st Place Signature:
Peggy Immel
"Pink and Blue"
(Related > Listen to Peggy Immel's interview with Eric Rhoads on the Plein Air Podcast)
1st Place Associate:
Scott Ruthven
"Care Free Summer Day"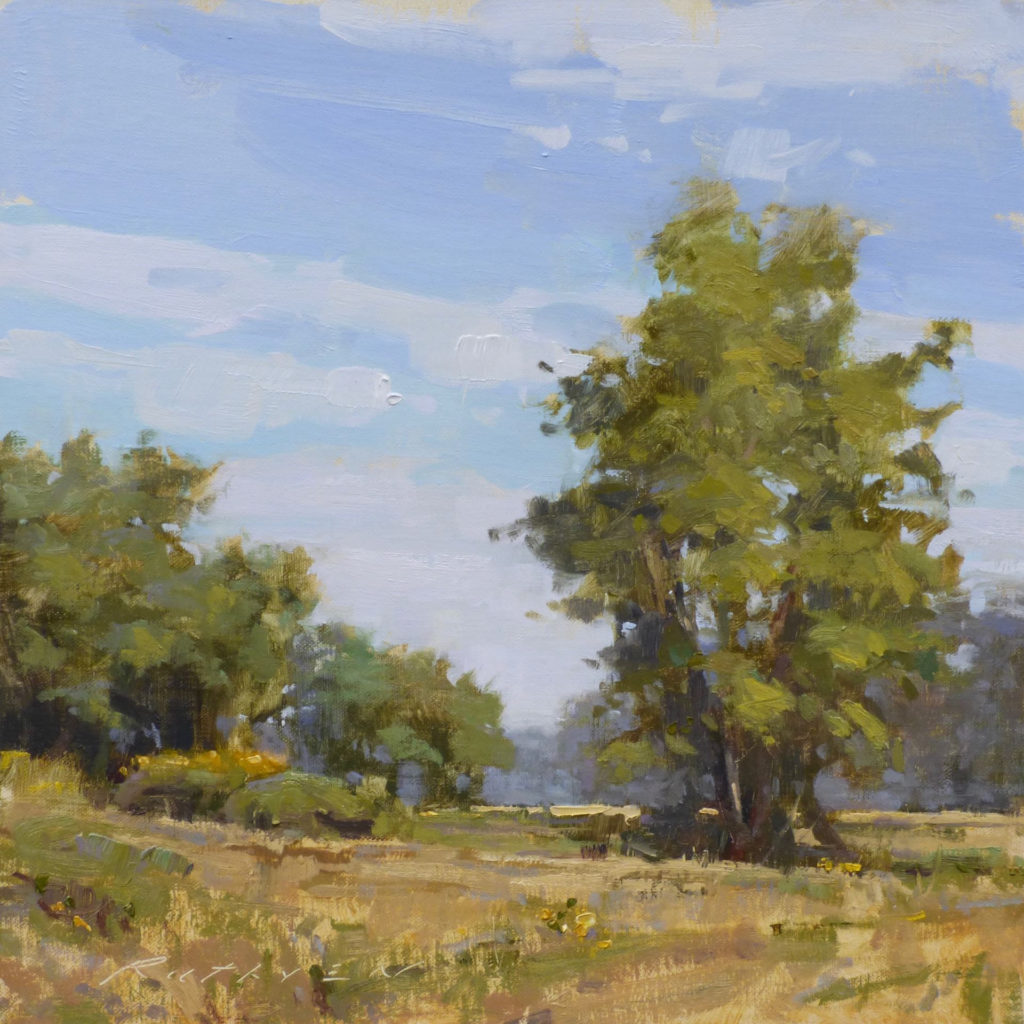 2nd Place:
Jared Brady
"Wyoming Reflections"
3rd Place:
Buffalo Kaplinski
"Yep, Its Hallet Peak in Rocky Mountain National Park"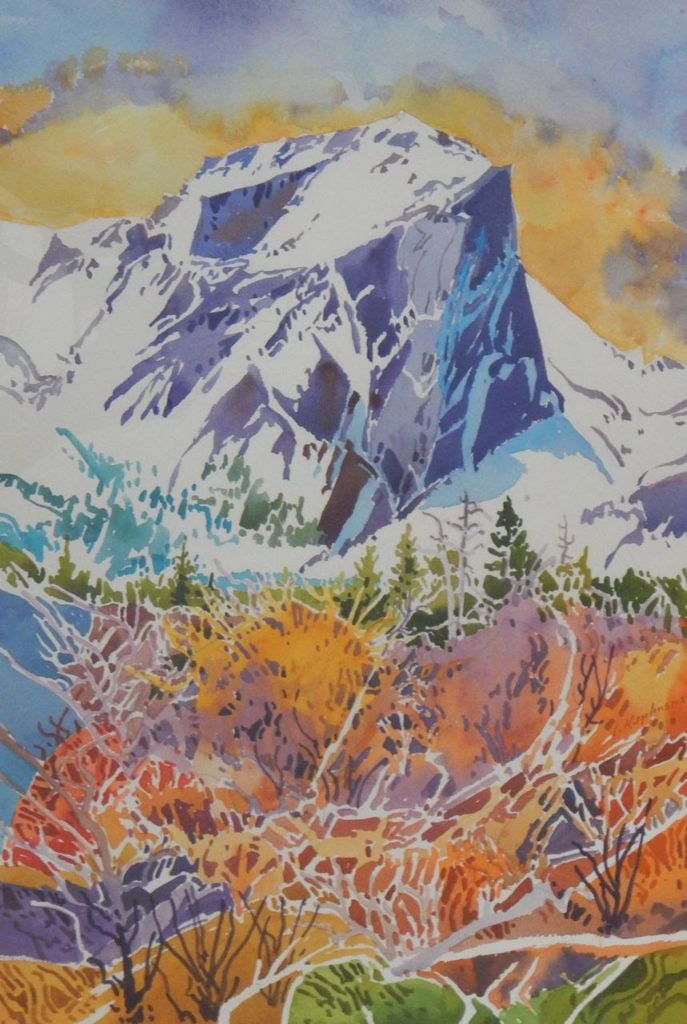 Master Signature:
Lorenzo Chavez
"View from Arroyo Hondo"
Additional Awards:
Merit Award No 1: Chrissy Pahucki, "Waiting for a Lobster Roll"
Merit Award No 2: Lauri Batson, "Hardscrabble Creek"
Merit Award No 3: Debra Joy Groesser, "Back Bay Reflections"
Merit Award No 4: Mary Ann Davis, "Mosquito Creek"
Merit Award No 5: Marci Cohen, "Spring at the River"
Merit Award No 6: Sandra Heller, "Path to the Barn"
Merit Award No 7: Colleen Smith, "Flower Rewards"
Merit Award No 8: Chuck Mauldin, "Blanco River"
Artists Choice: Kathy Reidinger, "Morning Light"
PAAC Board Choice: Kathy Reidinger, "Morning Light"
Allen Award: Jared Brady, "Spring Snow"
To view the rest of the award winner images and the Judge of Awards comments on the winning pieces, please visit pleinairartistscolorado.com.
(Related > Listen to Debra Joy Groesser's interview with Eric Rhoads on the Plein Air Podcast)
---
> Sign up to receive Fine Art Today, our free weekly e-newsletter
> Click here to subscribe to Fine Art Connoisseur magazine, so you never miss an issue