"Eight Takes: California Impressionism" exhibition features 8 nationally known Northern California impressionist artists. This exhibition revolves around each artist's interpretation of California Impressionism reflected in the landscape and through figurative work.
More from the organizers:
Each of the artists in this exhibition embraces the impressionistic style in their paintings with their attention on the effects of light, loose brush work, and rich color. The work in this exhibition exemplifies each artists' ability to capturing the atmosphere and emotion of a scene.
The terms "California Impressionism" and "California Plein Air Painting" describe the large movement of 20th century California artists who worked out of doors, directly from nature in California. Their work became popular in the San Francisco Bay Area and Southern in the early 1900's.
Artists working in this style embraced several key Impressionist interests, including loose brushwork, rich color, and, most of all, a fascination with the effects of sunlight. Some of the more famous early California artists include Edgar Payne, William Wendt, Guy Rose, Armin Hansen, Anna Althea Hills, E. Charleston Fortune and Granville Redmond.
Eight Takes: California Impressionism
Venue: Firehouse Arts Center- Harrington Gallery, Pleasanton, CA
Website: firehousearts.org
Dates: September 11 to October 30, 2021
Opening Reception: Saturday, September 18
Participating Artists:
Nancy Seamons Crookston
Terri Ford
Ellen Howard
Ryan Jensen
Laurie Johnson
Jim McVicker
Carole Rafferty
Tonya Zenin
Painting Demos:
September 19: Nancy Seamons Crookston portrait demo
October 3: Laurie Johnson portrait demo
October 10: Ellen Howard seascape demo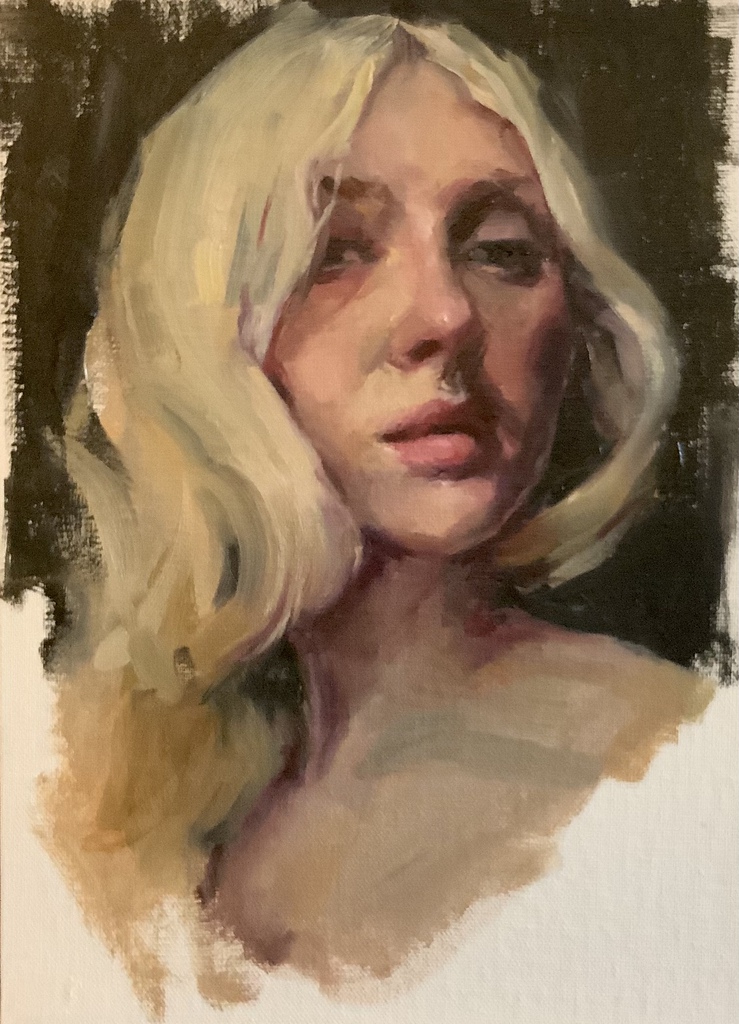 ---
> Visit EricRhoads.com to learn about more opportunities for artists and art collectors, including retreats, international art trips, art conventions, and more.
> Sign up to receive Fine Art Today, our free weekly e-newsletter
> Subscribe to Fine Art Connoisseur magazine, so you never miss an issue