At the recent Realism Live virtual art conference, Eric Rhoads and Peter Trippi announced the finalists and top winners of the Artist and Selfie Painting Competition, which featured $44,000 in cash and awards.
Competition categories included:
Paintings of Historic Artists
Paintings of Living Artists
Best Painting of an Artist en Plein air
Best Painting of the Artist's Studio
Selfie of the Artist
Watch the full online award ceremony below:
.
.
.
.
.
.
.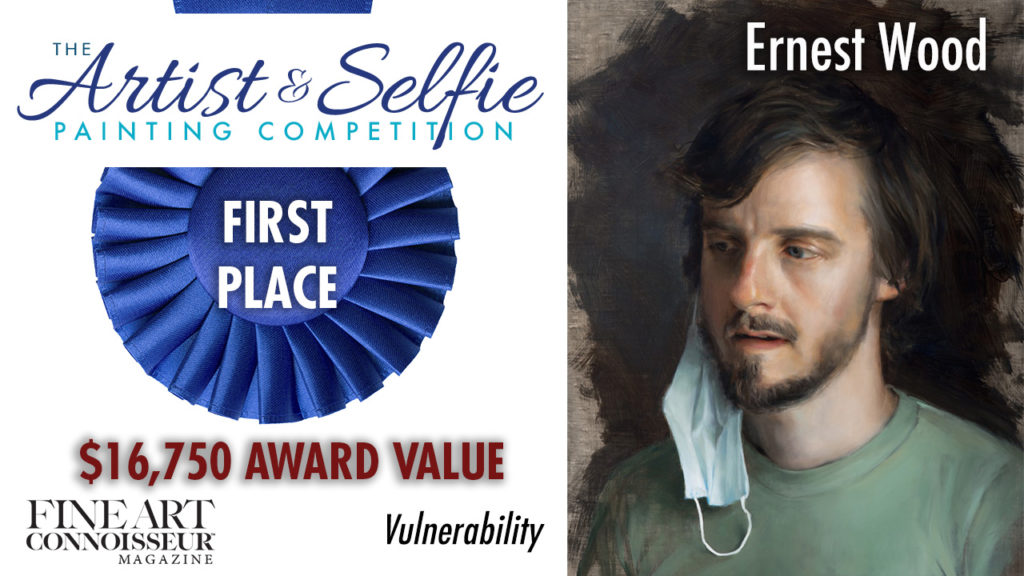 View the top 25 finalists of the Artist and Selfie Painting competition here.
---
> Sign up to receive Fine Art Today, our free weekly e-newsletter
> Click here to subscribe to Fine Art Connoisseur magazine, so you never miss an issue